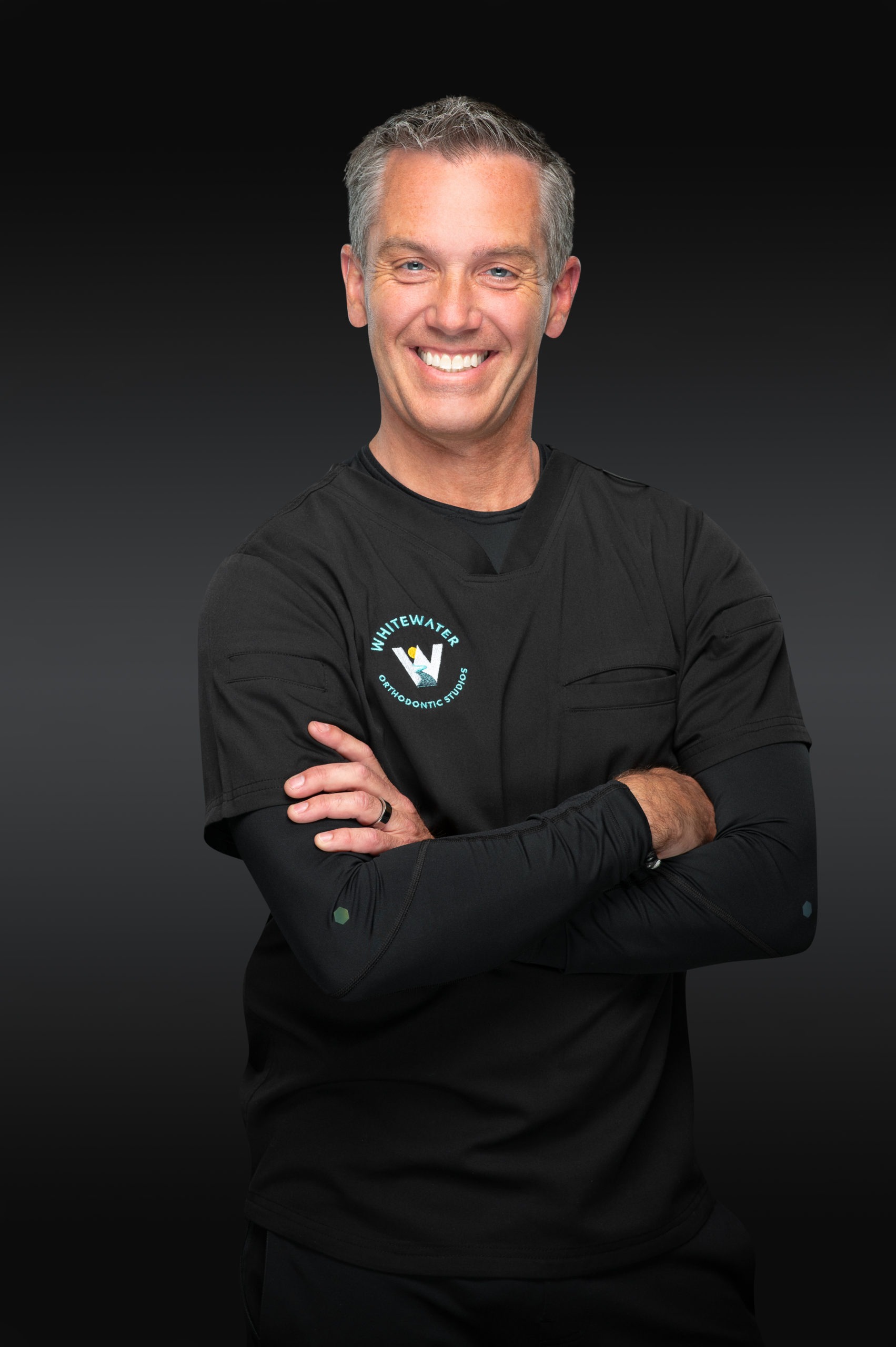 Orthodontist in Parkland & Yelm, WA
Meet Andrew Leavitt, DDS, MS
"I'm Dr. Andrew Leavitt and I sincerely look forward to meeting you. I love creating beautiful smiles for children, teens and adults in our community.

As a parent myself, my team and I are committed to listening to you to make your orthodontic journey as easy as possible."
Background
Dr. Leavitt grew up in the small farming community of Kuna, near Boise, Idaho. The second of nine children, he learned early on the value of hard work while helping his father and mother run their 80-acre farm.
Having a father who was a high school counselor and a mother who is an elementary teacher, taught him the importance of receiving a good education. This is what inspired him to go on to pursue a career in orthodontics.
"Dr. Leavitt really likes to make sure you're doing okay and will call you just to check up on you. Super friendly people and they really want to get to know you."

- Lacey
"Dr. Leavitt and his staff were amazing with my 8 year old son. They made up a good, care plan to move forward with and were very caring and helpful. Most of all, my son was comfortable and they explained every step to him, not just me. I would recommend anyone who needs orthodontics to this office in a heart beat!"

- Jessica
Education
Dr. Leavitt received an academic scholarship to Brigham Young University, where he graduated with a degree in Zoology. He then attended the University of Washington School of Dentistry, graduating with honors and receiving his Doctor of Dental Science (DDS) degree.
From there, Dr. Leavitt continued at the University of Washington, earning his specialty training in orthodontics. This program consisted of additional academic education in the areas of orofacial biology, anatomy, embryology, and craniofacial growth and anomalies, as well as, clinical training in all areas of orthodontic theory and practice.
During this time, Dr. Leavitt also worked to complete a master's thesis and received a Master of Science in Dentistry along with his Certificate of Orthodontics.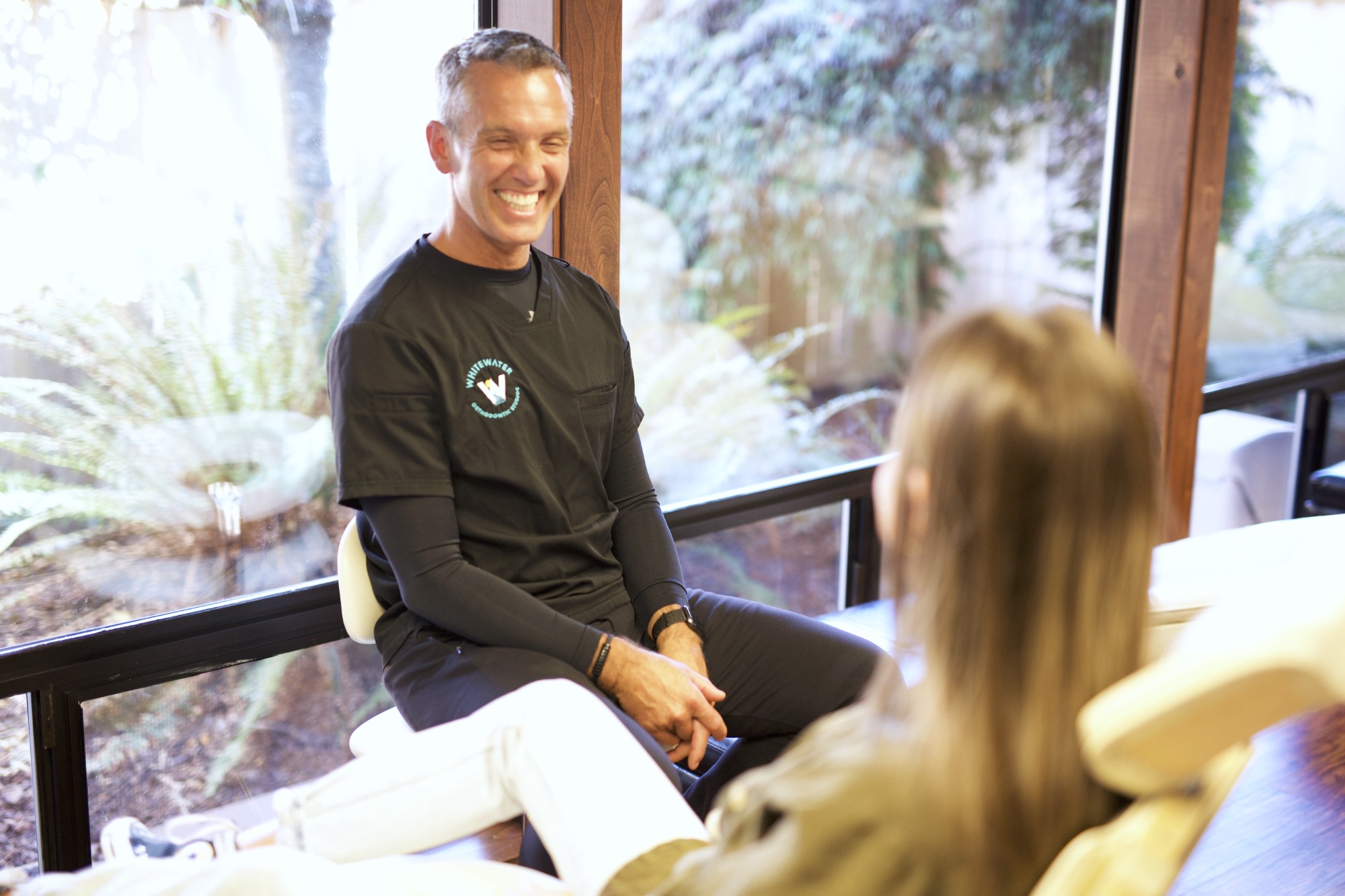 Outside of the Office
Dr. Leavitt lives in Tacoma with his wife, Mari, and their children.
He loves spending time with his family, whether they're just hanging out at home watching movies or enjoying the great Northwest outdoors by camping, hiking, biking, and skiing.
"Dr. Leavitt is very helpful and kind. They make you feel like you're a part of their family."

- Richelle